It seems to be common knowledge that a long-term relationship automatically equals boredom. However, marriage or commitment is not a sentence and there are plenty of crazy things you can do together to keep things interesting.
1. Bunjee-jumping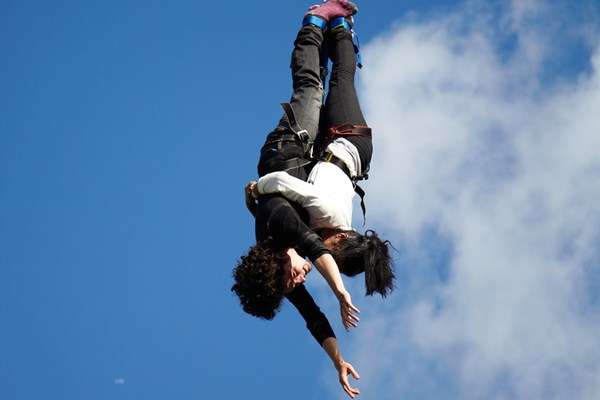 You know what can really strengthen a relationship? Insane amounts of adrenaline as you and your partner plunge to your apparent death off a bridge or a cliff, only to be bounced right back up to safety. Bungee-jumping is one of the craziest things you can try, and it's even better in a couple.
2. Participate in "The Amazing Race"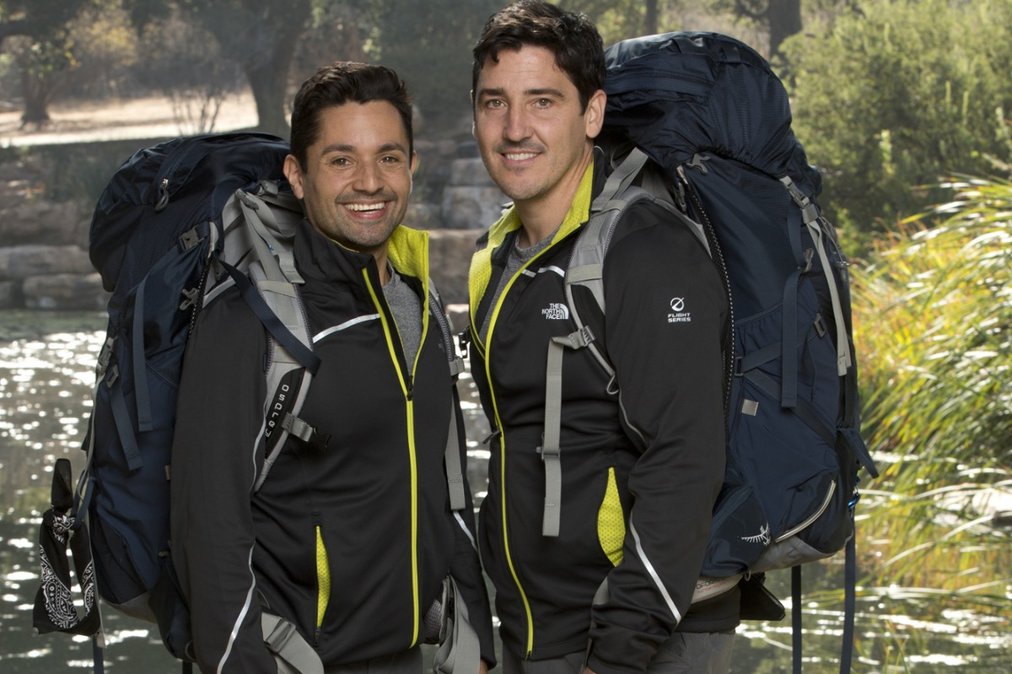 The Amazing Race is, by definition, a contest that needs to be entered in pairs. It's also one of the craziest rides you can ever take in a lifetime, and you need a partner you can count on, and who better than your sweetheart?
3. Climb Mount Kilimanjaro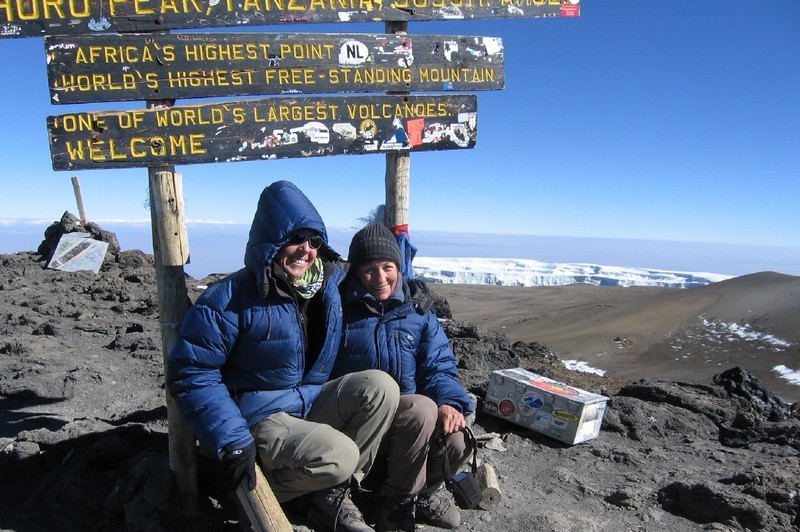 You will find that this one is on a lot of people's bucket lists, but that not many of them actually come around to doing it. That's why you need someone to motivate you and push you to actually achieve the goal you've set yourself. Experience this amazing trip together and you will never be the same.
4. Go to the Carnival in Rio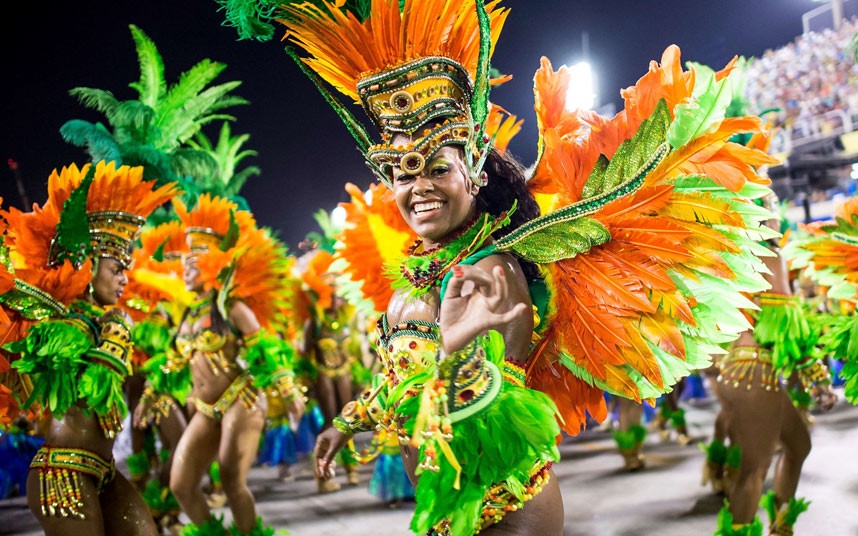 The Carnival in Rio de Janeiro might just be one of the most entertaining once-in-a-lifetime experiences you can have. Music, dancing, food, costumes, beautiful people and a fascinating culture – you can see all of them as a couple.
5. Go on an air balloon ride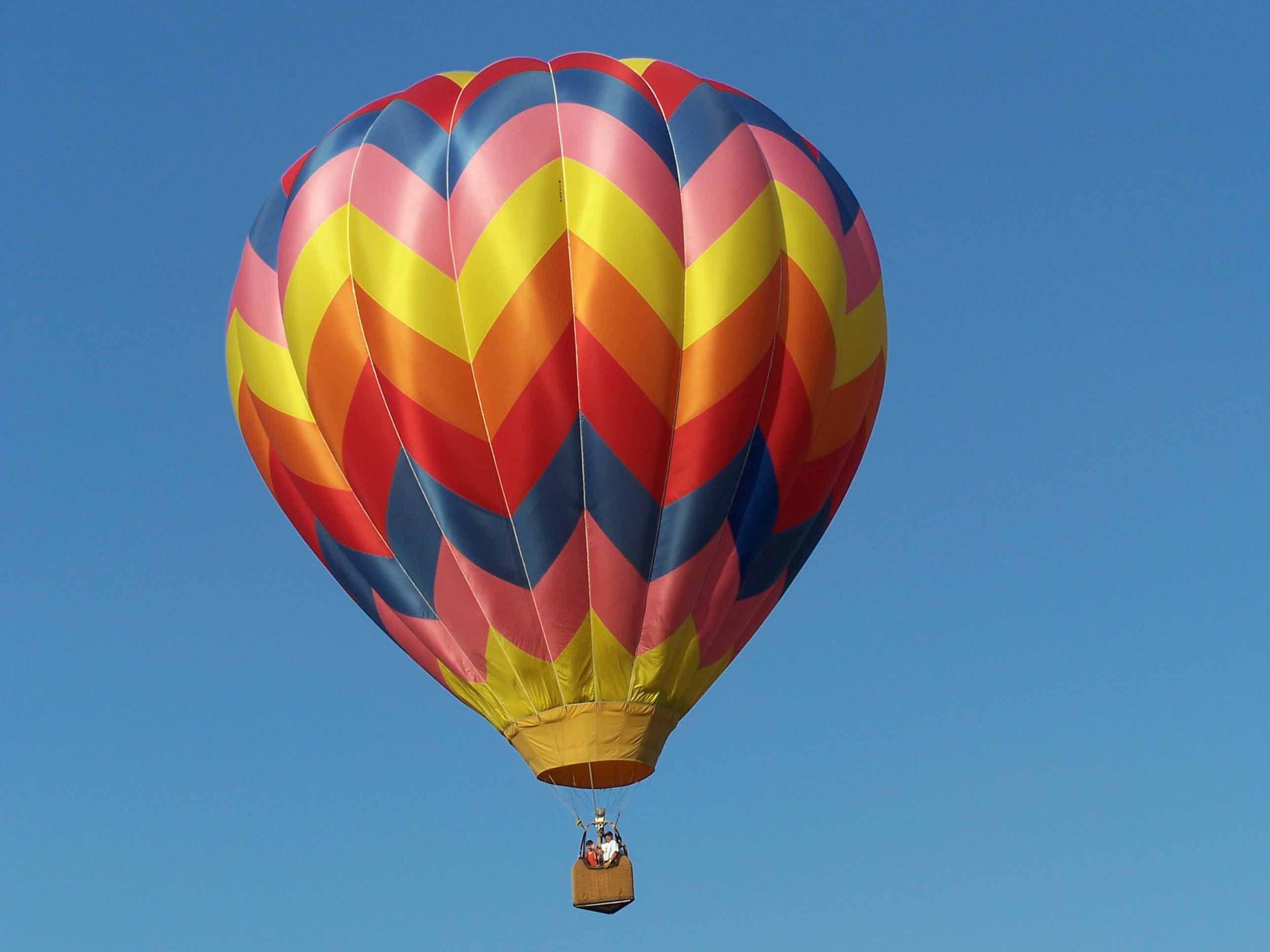 They say the world is completely new when you see it from a different angle – from up above, that is. You can't do this alone, so take your life partner with you for this incredible ride.
6. Participate in a flash mob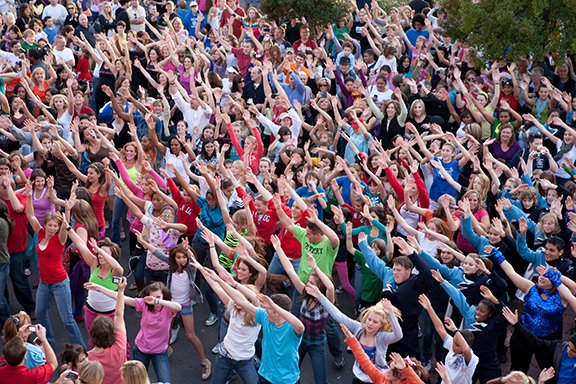 Flash mobs are no longer something you only see in romantic comedies; we see them more and more on the internet, as they are almost guaranteed to become viral. Brighten the day of some strangers and participate together in a flash mob. The couple that goes viral together stays together!
7. Skydiving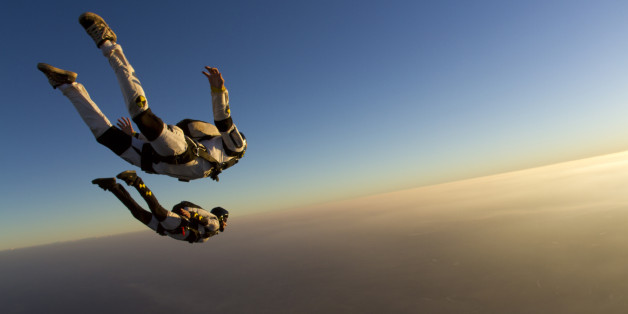 Much like bungee-jumping, sky diving has that crazy level of adrenaline going for it. I bet you've never imagined you would be willing to literally jump out of a plane in mid-air, but experiencing this together can indeed, be, the most memorable thing you've ever done. Why not share it?
8. Dine and dash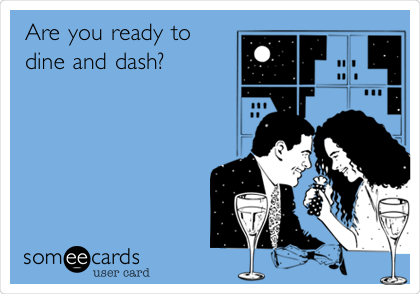 This one is naughty and well…illegal, but couples are brought together by a sense of complicity – just look at Bonnie and Clyde. Don't have a large meal and then stiff the waiters, because that's not cool, but you can have a small coffee and then make a run for it, right? Quick, the police are after you!
9. Go skinny-dipping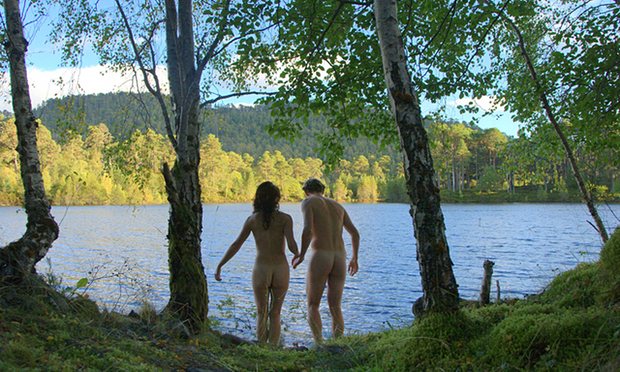 What's crazier than getting naked in public and going for a swim in the middle of the night? Maybe even in your neighbor's pool? The possibility of getting caught doing something bad makes your heart race and it can be quite…exciting.
10. Swim with dolphins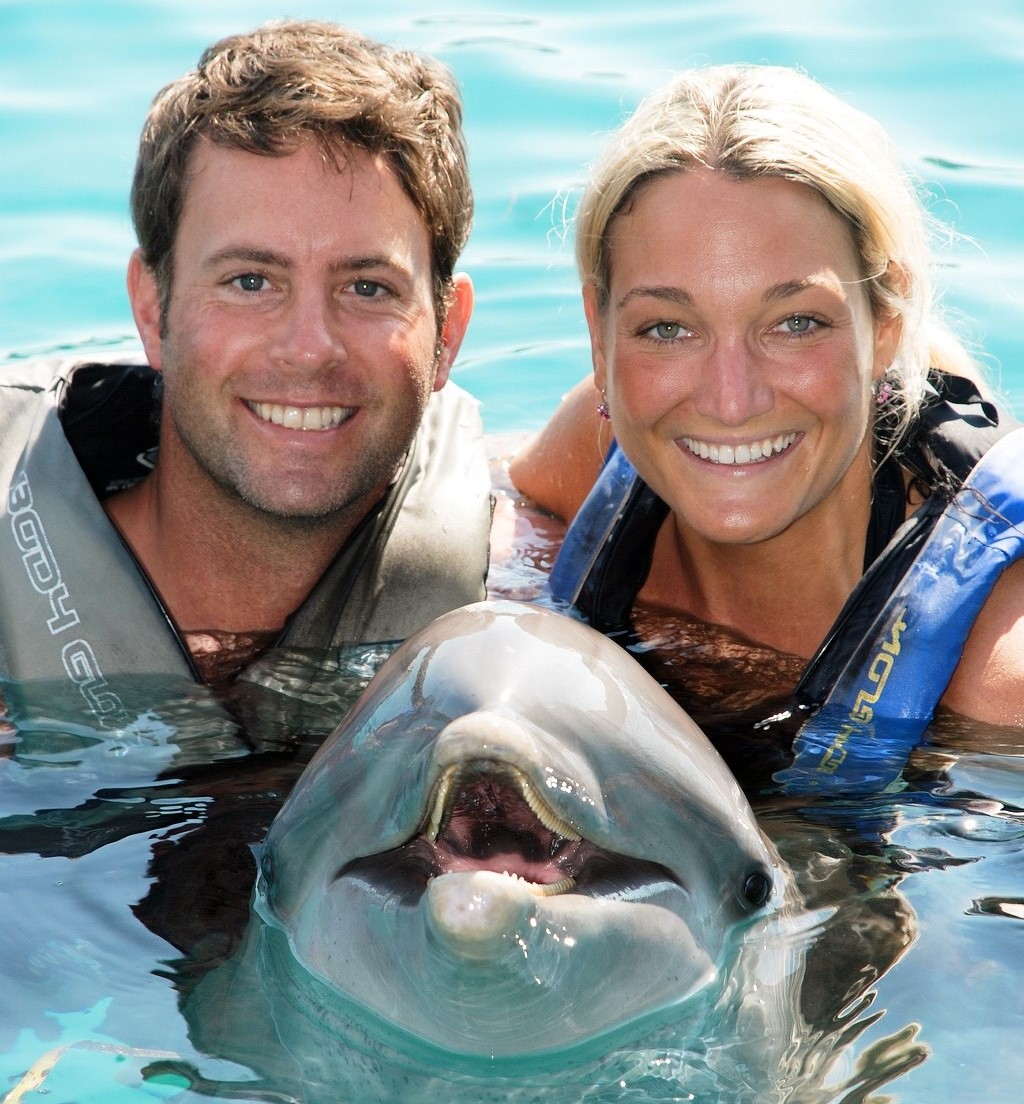 Swimming with dolphins is one of the most special things you can experience. The communion with this intelligent and beautiful creature is humbling and it's the perfect thing to share with your special someone.